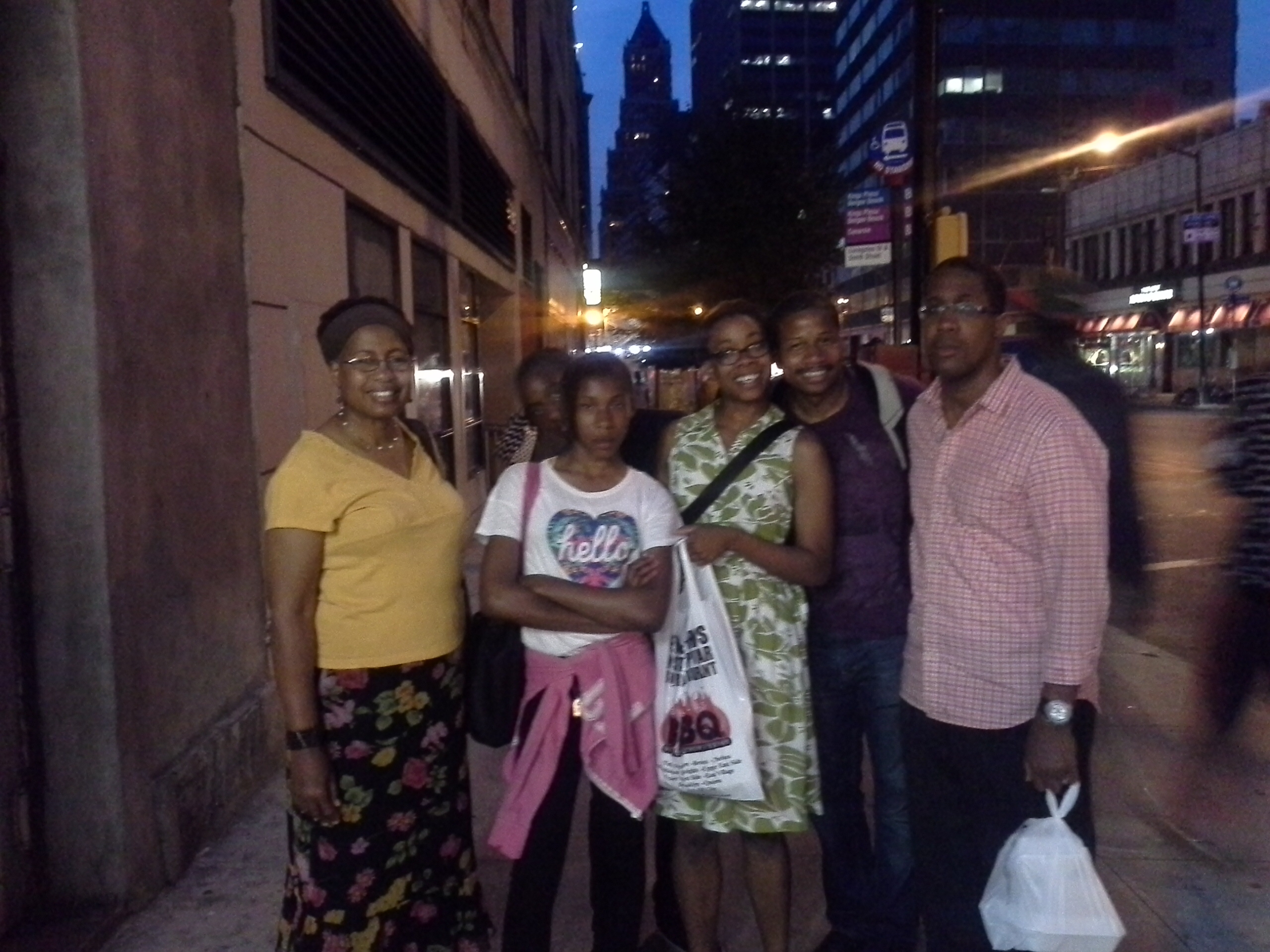 Luezette
Full Access Users
Content count

3,554

Joined

Last visited
About Luezette
Rank

Tweety Bird


Birthday
Personal Details
Gender

Sister

First Name Only

Luezette

Relationship Status

Not Interested in a Relationship

Displayed Location

Brooklyn, NY

Publisher

Yes

Baptized

Yes
How I Found the Truth
How I found the Truth

A knock on the door. Seriously, I was very involved in the church but left because of the immorality, though I too was a part of it. Then I began having domestic problems, but felt it was God punishing me for leaving the church. So amidst all the turmoil prayed for God to help me and to forgive me for leaving the church. Then, I couldn't understand it then, but I felt a calmness, got into bed and the next morning two sisters knocked at my door! This is why when I hear of experiences of someone praying and a sister or brother knocks at their door, I can really relate.
My Hobbies & Interests
My Interests

Music, dancing, research, reading, thinking, writing...not necessarily in that order. Lol.

My favorite books

Bible of course and our literature. Secularly: drama, classics, architecture, museums, book stores, libraries.

My favorite music

Kingdom melodies of course. Secularly: jazz, old school, latin, blues.

My favorite movies

Honeymooners, I love Lucy, Court dramas, Investigation such as FBI Files, etc.

My favorite quotes

"What goes around comes around." However, I like how Jehovah says it: "...For whatever a man is sowing; this he will also reap..."

Think outside the box. Jehovah says that better too at Eph. 4:22-24.
Single Status Update
Well, it looks like I'll be pounding the pavement for the rest of this month, at least up to the 25th. I was planning on "vacationing" starting on the 21st. I think it's because I was sooo emotionally involved with that brother (remember him?) that I allowed the situation to interfere, at least a brother who used to be with us felt (him and his wife were sent to another congregation for the chariot's ride). Well, I learned my lesson one being to keep my emotions in check. I mean, working to the end of the service year is no big thing in itself, but for me it is being my health is no good. But Jehovah said he'll be with with us.