Meet the Team
Community Administrator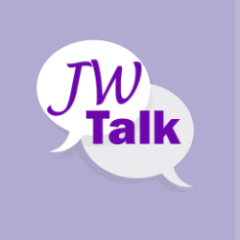 Owner
If you are a member, please contact one of the team members listed below. If you are a guest, please use the Contact Us form at the bottom of the page. 
Community Managers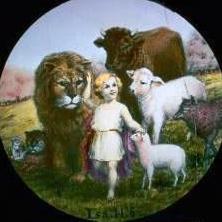 Spain
Website Management, Public Relations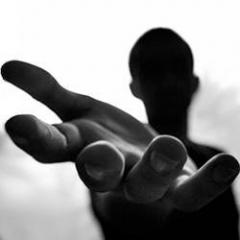 Midwest USA
Technical and member support. Internet, pc, and Android geek.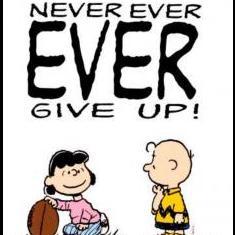 Canada
Membership applications and registration approval/denial.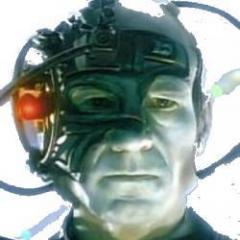 West Coast, USA
Member support, public relations, Tapatalk bug tester.
Community Assistants
Midwest, USA
Down Under
West Coast, USA
About JWTalk.net - Jehovah's Witnesses Online Community
Since 2006, JWTalk has proved to be a well-moderated online community for real Jehovah's Witnesses on the web. However, our community is not an official website of Jehovah's Witnesses. It is not endorsed, sponsored, or maintained by any legal entity used by Jehovah's Witnesses. We are a pro-JW community maintained by brothers and sisters around the world. We expect all community members to be active publishers in their congregations, therefore, please do not apply for membership if you are not currently one of Jehovah's Witnesses.
JWTalk.Net / Jehovah's Witnesses Unofficial Community
JW.org Links / Official Website of Jehovah's Witnesses