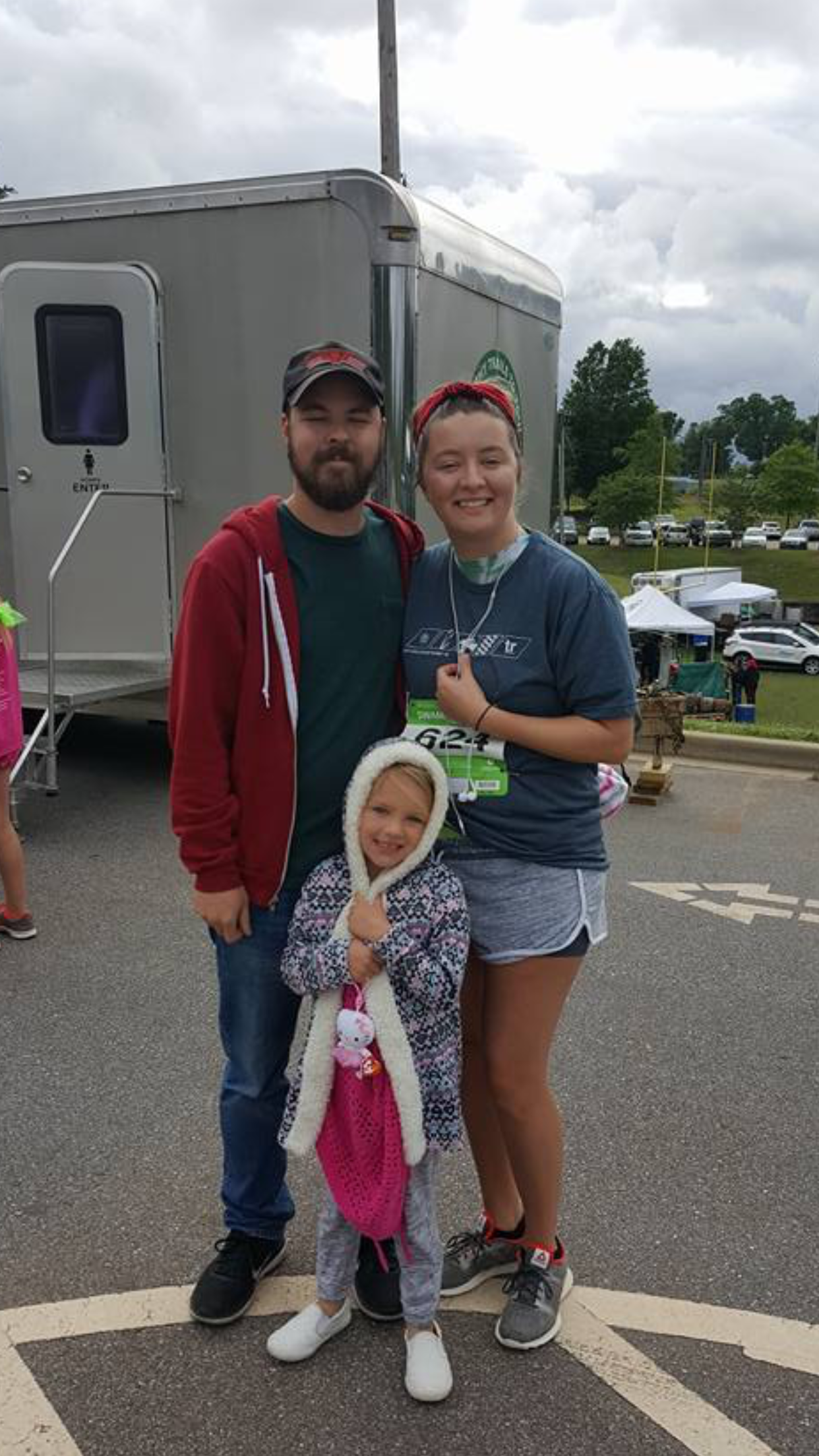 Whitley M
Full Access Users
Content count

95

Joined

Last visited
About Whitley M
Personal Details
Gender
First Name Only
Relationship Status
Displayed Location
Publisher
Baptized
How I Found the Truth
How I found the Truth

From young age, my grandmother also
My Hobbies & Interests
My Interests

Bible reading, violin, guitar, science, running, cats!

My favorite books
My favorite music

I love all instrumental music!

My favorite movies
My favorite quotes

Trembling at men is a snare.
Omoyeme

reacted to a post in a topic:

Keego Harbor Murder Suicide

This was wonderful.. but why exactly doesn't Cuba have Kingdom Halls?

Tortuga

reacted to a post in a topic:

Is time travel possible?

Tortuga

reacted to a post in a topic:

Keego Harbor Murder Suicide

I just read an article today where a man supposedly has a photo of LA underwater from the year 5000... ugh if this planet made it to the year 5000, I have no hope left! Lol i seriously don't believe anyone can time travel except Jehovah! Thank goodness for that! I imagine time as a long ribbon for Him, able to gently slide into any moment and he causes to become! Looking forward to paradise to learn more about it

I totally agree.. it's sad to me that someone without true knowledge of us and the true happiness we have overall even with our many problems, would read this and it would be stumbling block. For someone to truly murder themselves and their entire family - you can not blame religion for that! There are some mental issues at play... I can't even imagine what that congregation was thinking when a "friend" of hers Burst into the congregation blaming them all for her death! How insane

Tortuga

reacted to a post in a topic:

Prayers for those in Tonga and Fiji

Glad you're doing ok sister!! Xoxo

Yikes... that article sounds terrible. I read in the article it mentioned Jehovah's witnesses murder suicide in South Carolina.. that is where I live! I didn't hear about that??

Matthew

reacted to a post in a topic:

Door to Door records illegal in Europe?

I am so so sorry! Checking out their go fund me and praying for them tonight!

Very good reminder! Looking forward to the day when we do not recall these terrible things into our mind. Jehovah has to be gearing up to intervene soon. Looking forward to when everyone understands Jehovah's true purpose.

Thinking about you sister!!!! Hope everything is well! Xoxo

I had to really do some serious personal study about resurrection.. this kind of stuff makes me so upset. I can't imagine what those families must be feeling like... I wish I could homeschool so badly! My daughter is in K5

Oh my!! Praying for you guys! The weather is reqlly out of control!

Wow! This is an incredible note! I'm def going to keep this as well for some backup! We really are Jehovah's people. Very well explained and written.

I have to say.. reading everyone's experiences is very encouraging here.. the survey itself strengthens me because I think a lot of us show what really matters in this world.. not money! I love hearing about you brothers and sisters who have seen Jehovah's hand in your life personally.. it really makes me feel so happy. I work for dentist who has put himself in !enormous! amount of debt.. and continues to.. he really struggles finding balance with family time, work time and recreation. That leaves little time for his "church" and continuing education. Wordly people have no real hope and I feel they are just hamsters on the wheel... makes me sad for them.. looking forward to the day when I'm paradise no income needed

I didn't realize that!! Thank you for letting me know that! I totally agree with that!!! That made me feel like another nail in the coffin so to speak - we have the right religion! ( among many other reasons of course!)

https://www.google.com/amp/www.pewresearch.org/fact-tank/2016/10/11/how-income-varies-among-u-s-religious-groups/%3famp=1 So I read this when it first came out and it has always stuck with me.. JW are the lowest earners compared to all the other religions... in almost all of the categories we are the lowest on the totem pole! I actually felt proud.. if anyone was following Jesus footsteps as far as his command not to be worried about monetary wealth and procuring items for ourselves... we are obviously following his commands.. some people (and I think back to Saducees and Pharisees) that think the poor "ordinary" people were worthless but really Jesus and Jehovah loved them very much! ... I was thinking.. maybe we're the lowest earners because there is less of us? Just wondering what everyone else though about this survey. Sorry if it's in the wrong area!