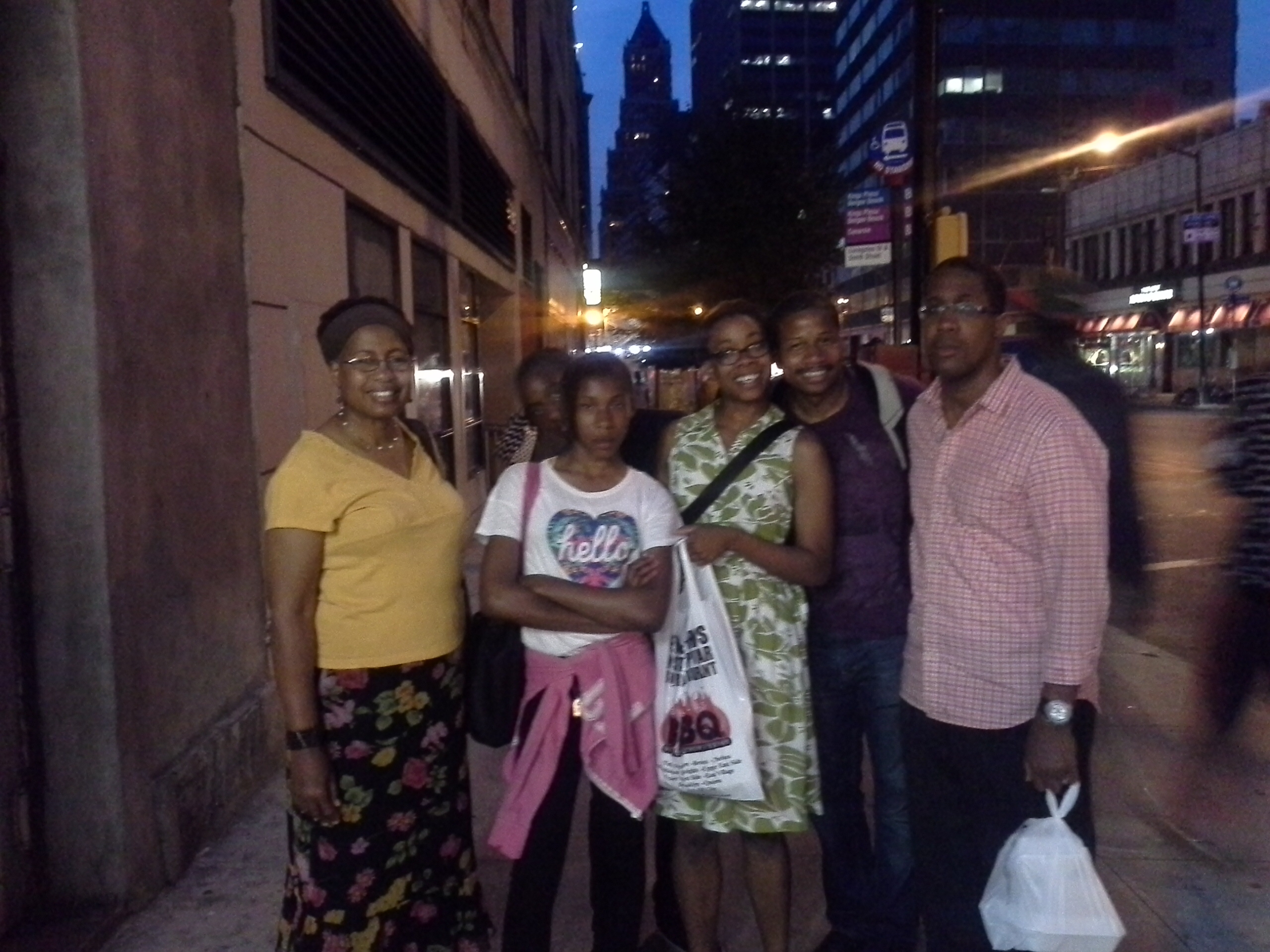 Luezette
Full Access Users
Content count

3,933

Joined

Last visited

Days Won

7
About Luezette

Personal Details
Gender
First Name Only
Relationship Status

Not Interested in a Relationship

Displayed Location
Publisher
Baptized
How I Found the Truth
How I found the Truth

A knock on the door. Seriously, I was very involved in the church but left because of the immorality, though I too was a part of it. Then I began having domestic problems, but felt it was God punishing me for leaving the church. So amidst all the turmoil prayed for God to help me and to forgive me for leaving the church. Then, I couldn't understand it then, but I felt a calmness, got into bed and the next morning two sisters knocked at my door! This is why when I hear of experiences of someone praying and a sister or brother knocks at their door, I can really relate.
My Hobbies & Interests
My Interests

Music, dancing, research, reading, thinking, writing...not necessarily in that order. Lol.

My favorite books

Bible of course and our literature. Secularly: drama, classics, architecture, museums, book stores, libraries.

My favorite music

Kingdom melodies of course. Secularly: jazz, old school, latin, blues.

My favorite movies

Honeymooners, I love Lucy, Court dramas, Investigation such as FBI Files, etc.

My favorite quotes

"What goes around comes around." However, I like how Jehovah says it: "...For whatever a man is sowing; this he will also reap..."

Think outside the box. Jehovah says that better too at Eph. 4:22-24.
Single Status Update
I have, in addition to everything else as if I need this too, peripheral neuropathy. And last night was one of those bad nights. Even just getting in and out of bed is torture! The sheets, and blankets hurts, even pantyhose though there's one I wear that's not too bad compared to the ones I used to wear. 

So now with the diastolic heart failure, cardiomyopathy, lung blood clot, osteoporosis, osteoarthritis,  rheumatoid, growth in the head (calcium deposit), cysts in uterus and ovaries, and a parathyroid,  bipolar depression, it's a wonder I'm still alive and kicking! 

Last night though I did get angry with it all. 

Oh if it wasn't for Jehovah and his promises....y'all fill in the rest.

You, my dear Pauline, is an example of encouraging others! Yes, Jesus said there's more happiness in gIving and he certainly is, next to Jehovah, a superb example of selflessness! 

I did call a couple of sisters today, one being not sure if one was able to make the AM this weekend and she was there the next day. A sister who has cancer was there Saturda, but drove the above sister back and forth to yesterday's AM. I found out today too from calling that another sister with kidney problems made the AM too. I'm telling you...such news bought me such joy! Yes, when we concentrate on others too, no it certainly won't make our issues disappear, but such makes us forget ourselves, even if for a split second. 

Right now as in presently my peripheral neuropathy is acting up, but just writing the above is allowing me to continue.

And yes, though I had forgotten about the part that was said about some of us may have already been tested to the max, I do hope that I'm one of those ones, because I feel sometimes I can't take my body anymore! Yet Jehovah knows more. 

So we endure. 

Thank you Pauline for your words and reminders. 

Though you are thrown down and many things thrown at you and  pained in ways I cannot imagine, you continue to hold fast your integrity.  Your suffering is not going unnoticed by Jehovah our God. You are a modern day Job. Please hang in their. Like this past watchtower study showed, Jehovah will come through for you in ways beyond what you expect and turn your pain into exultation, your depression into joy, your bipolar, into clarity and peace, your weakness into unbounded energy and much more.   Continue to focus on his promised, dear one.  And yet we still cry out to him," How Long...."   Hang in there the best you can. Don't give up.